Top Rental LED Display Manufacturer and Supplier: Stage LED Display from China
Shenzhen Zhongxian Beixin Technology Co., Ltd. is a high-quality service provider and supplier of rental/stage LED displays. Our LED displays are top-of-the-line and are perfect for both indoor and outdoor use. We have a large and reliable factory that produces only the best-quality rental/stage LED displays available on the market.

These LED displays are the perfect solution for events, presentations, concerts, and outdoor advertising. They have a high resolution and a wide viewing angle, which makes them perfect for any venue. They are also lightweight and easy to install, which means you can have them up and running in no time.

At Shenzhen Zhongxian Beixin Technology Co., Ltd., we pride ourselves on our exceptional customer service. Our team of experts is always here to answer any questions you may have and will work with you to ensure that you get the best rental/stage LED display for your needs. Our products are of the highest quality, and we guarantee that you will be completely satisfied with your purchase.

In conclusion, if you are looking for a rental/stage LED display to enhance your next event or advertising campaign, look no further than Shenzhen Zhongxian Beixin Technology Co., Ltd. We are the supplier you can trust for high-quality products and exceptional service.
Shenzhen Zhongxian Beixin Technology Co., Ltd.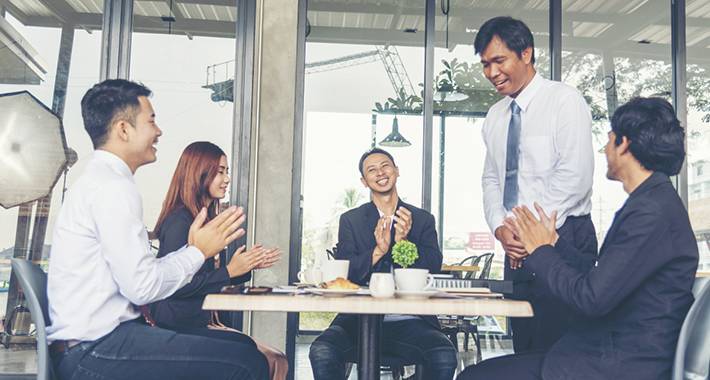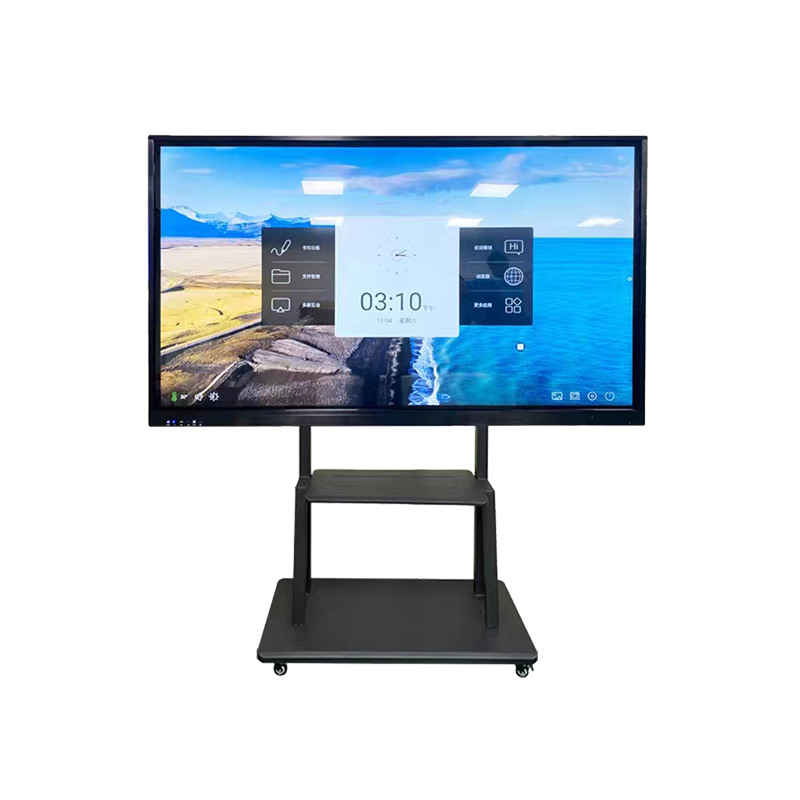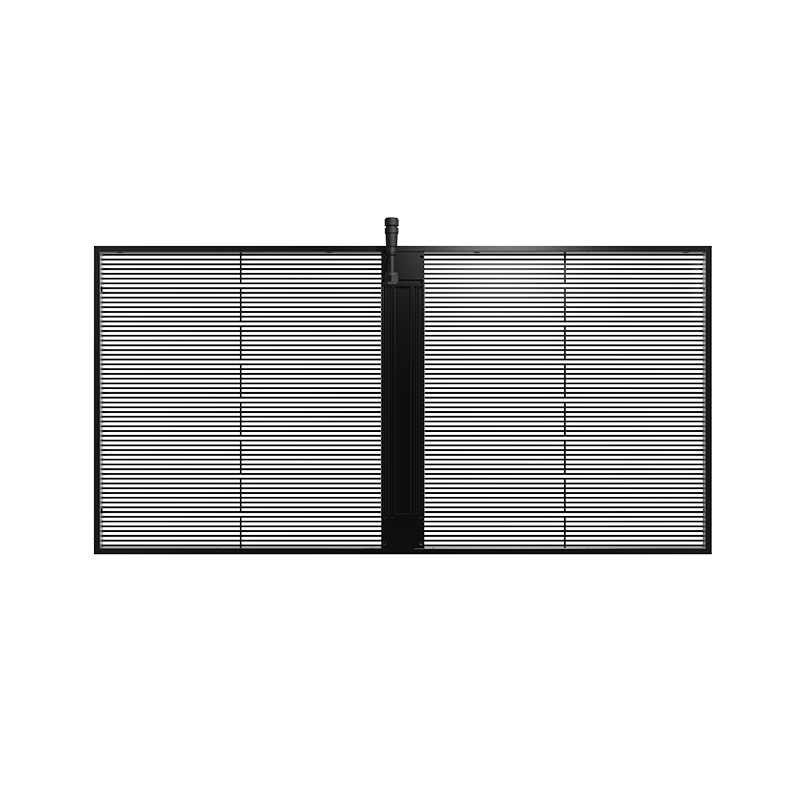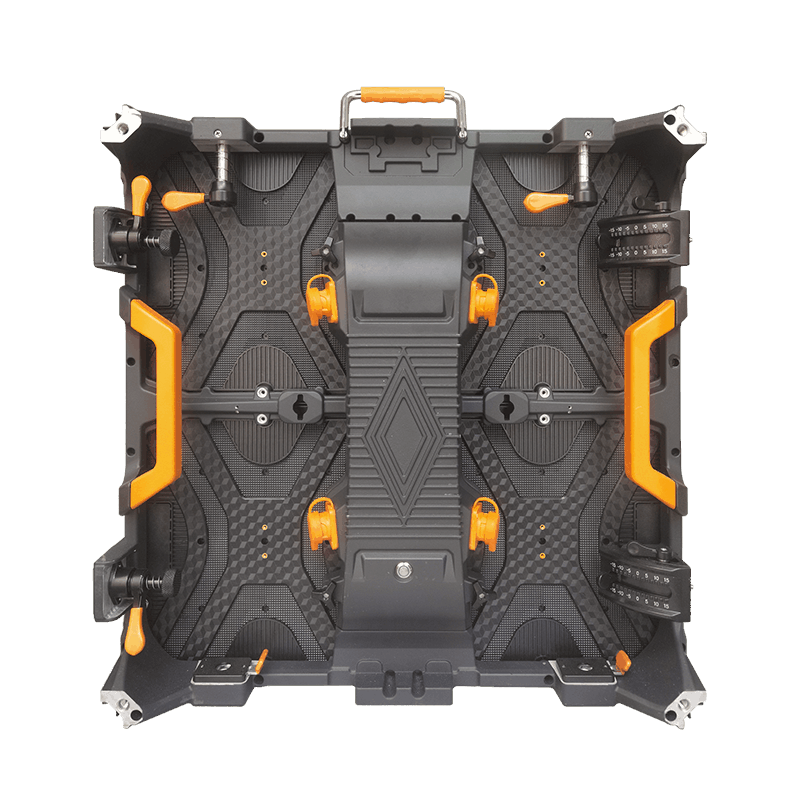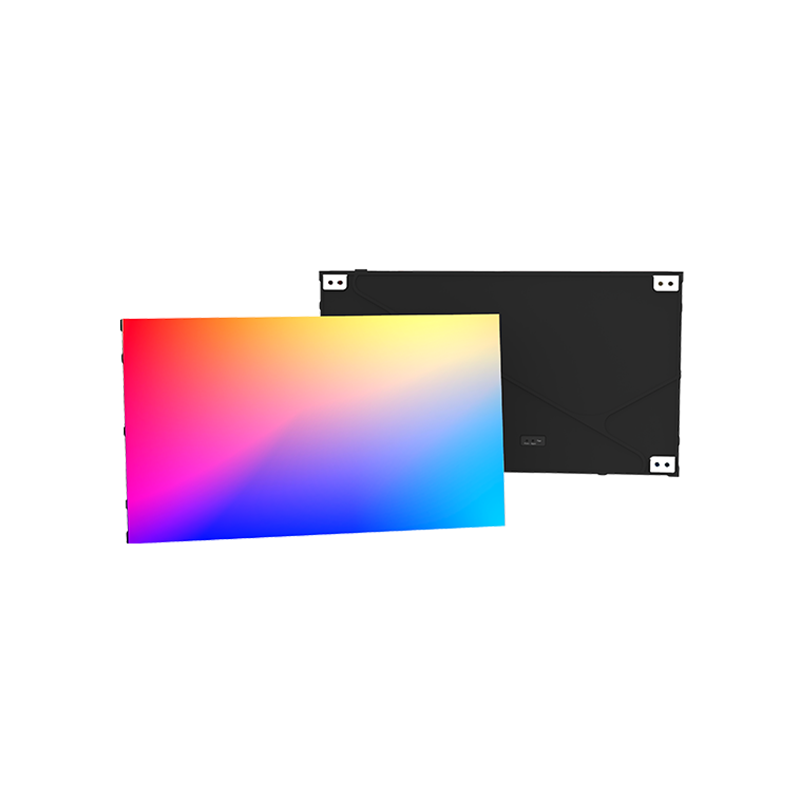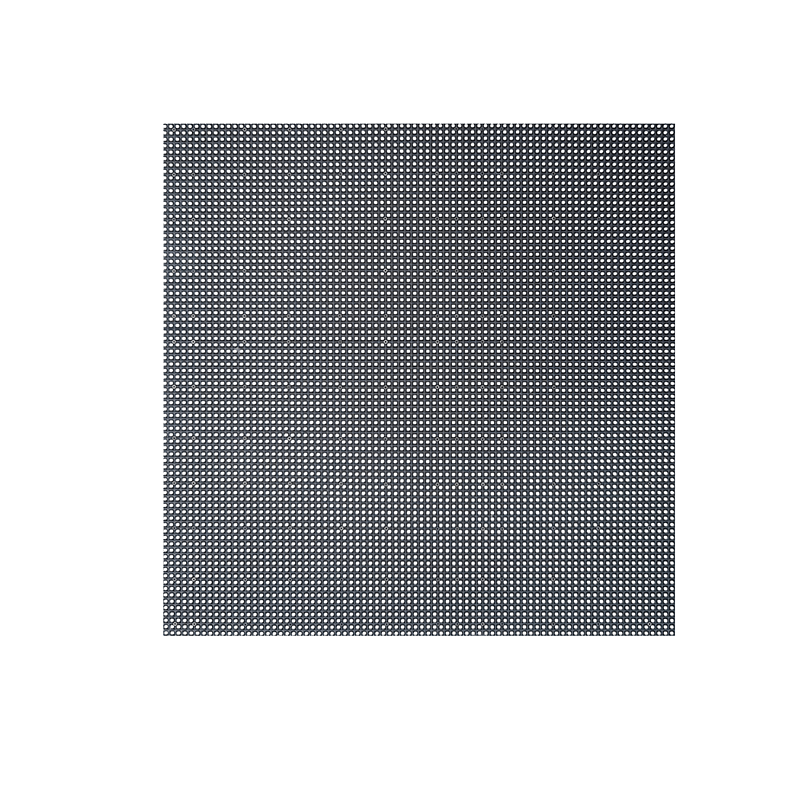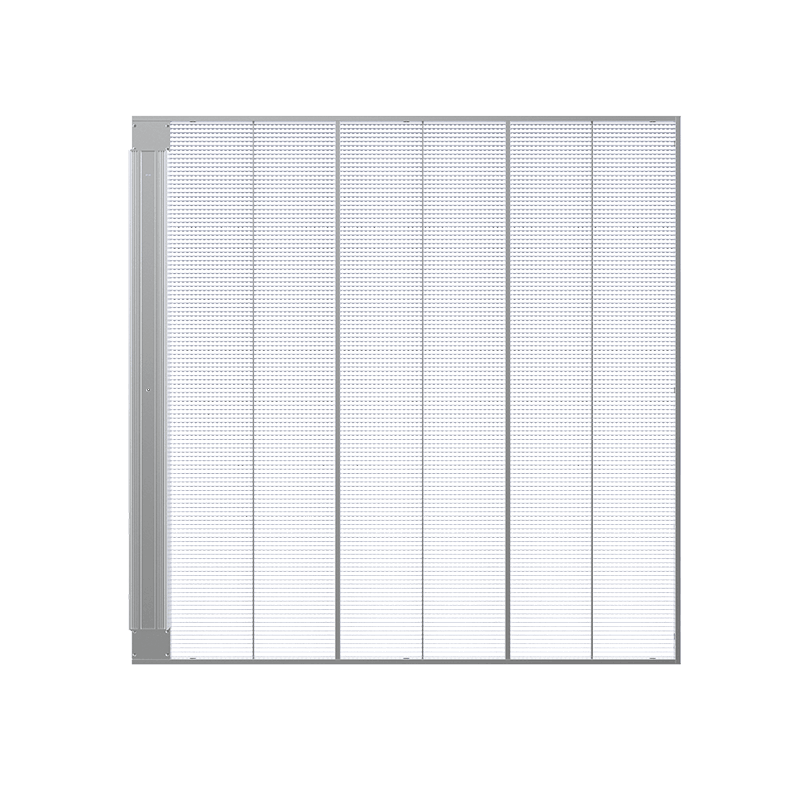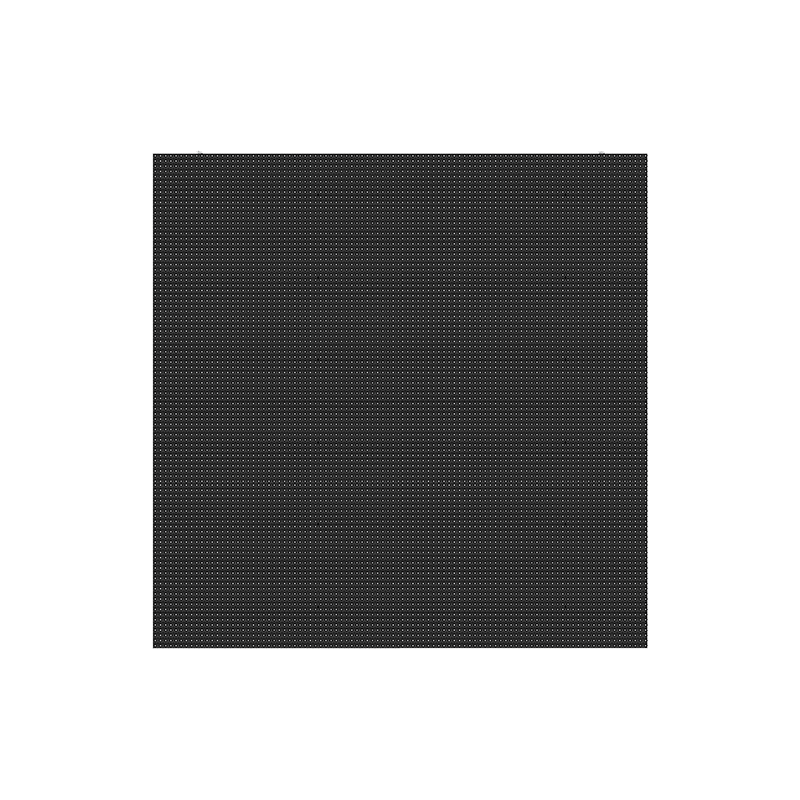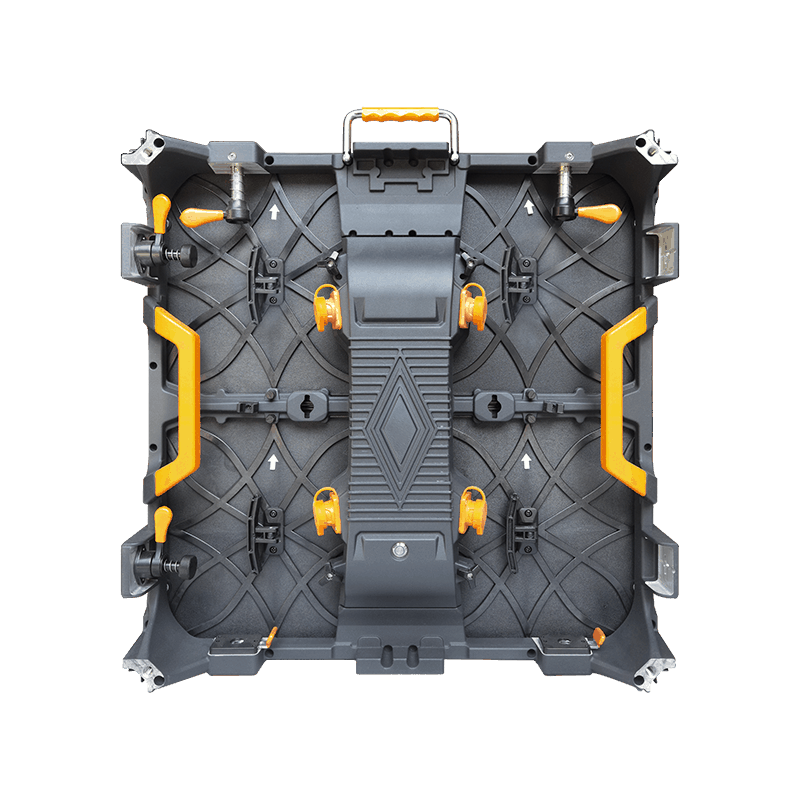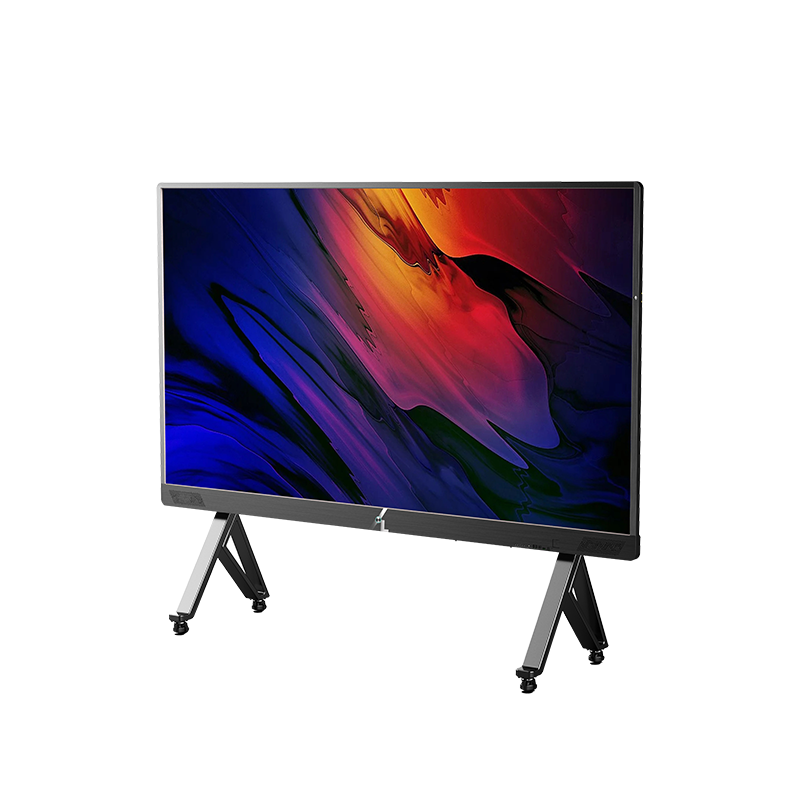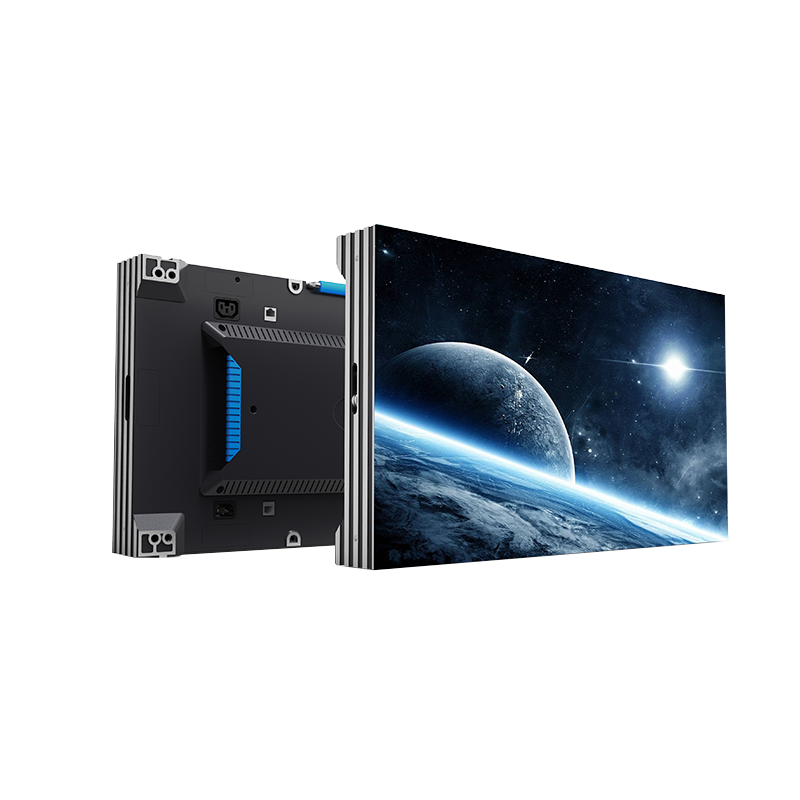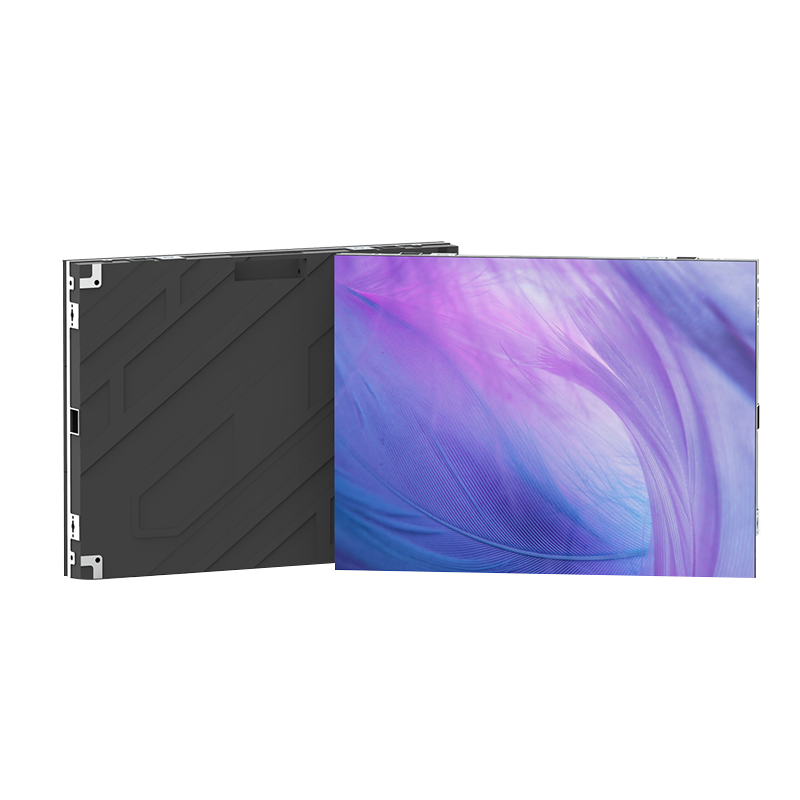 Stage LED Display: Top-notch Quality Rentals at Wholesale Rates from Leading Manufacturer
Reviews
Related Videos
Introducing our industry-leading Rental-Stage LED Display solution that offers powerful visual displays for any event or production. Our cutting-edge LED technology delivers bright, high-resolution visuals that captivates your audience. Our LED displays are designed for outdoor and indoor events and are perfect for concerts, trade shows, corporate events, and broadcast productions. Our rental-stage LED displays are designed with durability in mind, ensuring that they can withstand outdoor elements such as weather and humidity without losing quality or brightness. Our displays also have high-energy efficiency, which ensures that they do not overheat, making them perfect for extended use. Our LED displays offer seamless integration with your existing production system, making installation smooth and efficient. Our displays are also designed for easy maintenance, with easy-to-change modules that allow for quick repairs and upgrades. Additionally, our rental services are flexible, and we can work with you to customize the display to fit your specific event needs. In conclusion, our rental-stage LED display solution combines cutting-edge technology, durability, energy efficiency, and flexibility. Our displays are the perfect addition to any event, transforming it into an unforgettable experience for you and your audience.
The Rental/Stage LED Display is a must-have for any event that requires a high-quality visual impact. Its bright and sharp display is perfect for concerts, speeches, conferences, and any other kind of performance. The display is easy to set up and transport, making it perfect for rental purposes. The LED technology ensures that the display is energy efficient and designed to last for years, with a high-quality picture that is easy to see from any angle. The display can be controlled easily, making it easy to customize for different events. Overall, these Rental/Stage LED Displays are a great investment for anyone looking to take their events to the next level.
The Rental/Stage LED Display is an impressive piece of equipment that delivers high-quality visuals for any event. The display is bright and clear, providing stunning images that captivate any audience. Its design is perfect for outdoor or indoor use, making it a versatile option for any event planner. The rental option makes it affordable for small businesses or individuals to have access to this professional technology for conferences, weddings, or concerts. The LED Display is easy to set up and operate, and the customer service from the rental company is top-notch. This is a top-of-the-line rental option that every event planner or business looking to elevate their visual presentation should consider.
Contact us
Please feel free to give your inquiry in the form below We will reply you in 24 hours